Ways to Apply:
Online
Word Document
PDF Document
Requirements:
Please complete on of the following applications and return it to Lynn Lamb via email or drop it by our office located at 350 Harrison Road, Selah, WA 98942, USA.
Scout Lake Construction is an Equal Opportunity Employer. Pre-Employment drugs screening is required.
Contact US: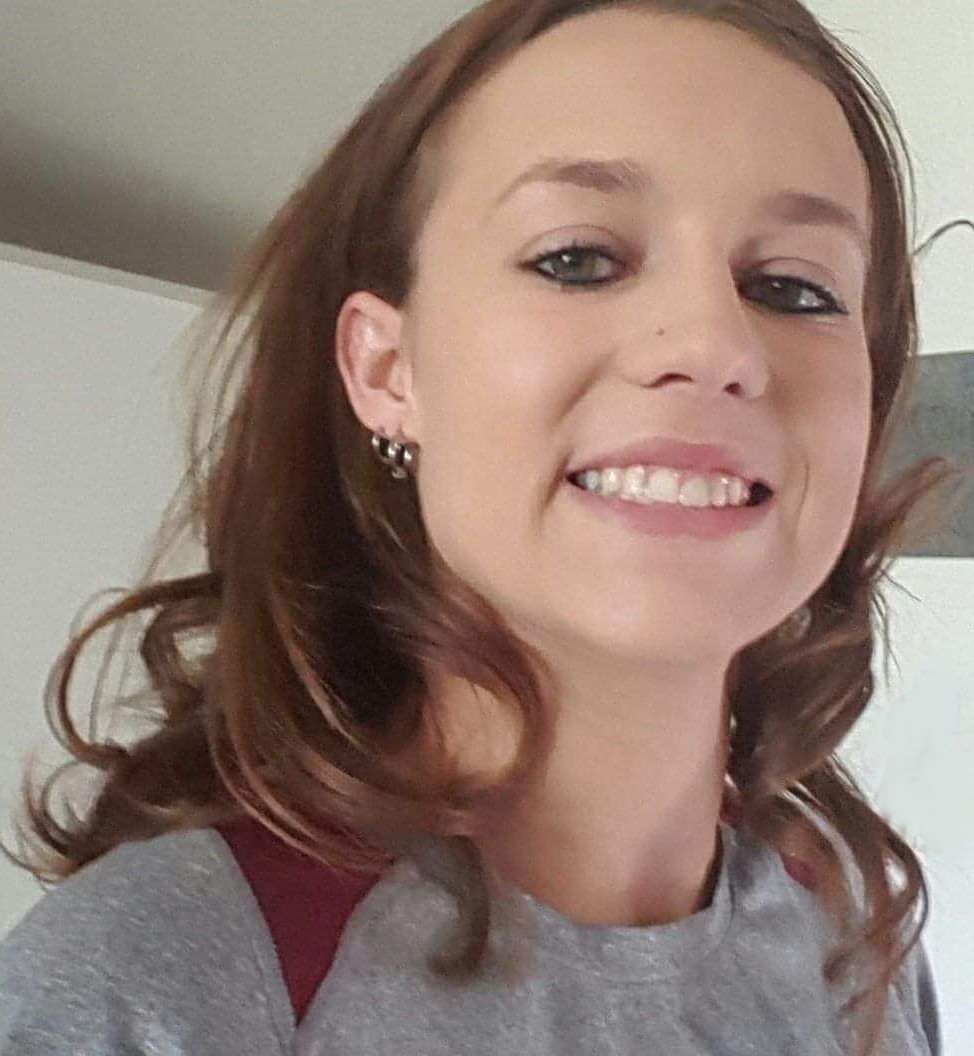 Current Openings:
There are currently no vacancies.